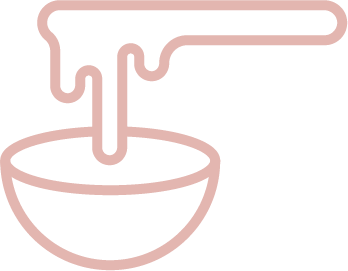 ---
Waxing removes hair from the root and progressively reduces regrowth which results hair to become smoother and finer after each treatment. Hot wax is used for facial, underarm and intimate waxing for a more gentle and comforting experience.
(Threading can also be used for the lip and chin area.)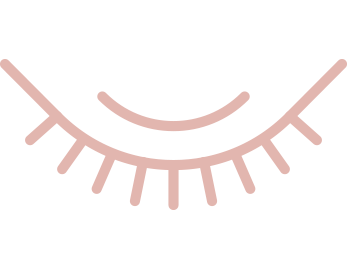 ---
LVL lash lift is an amazing lash treatment that creates length, volume and lift to your own natural lashes lasting between 6-8 weeks. This treatment will make your natural lashes look fuller and longer in just 60 minutes. No mascara, extensions or maintenance needed.
Patch test required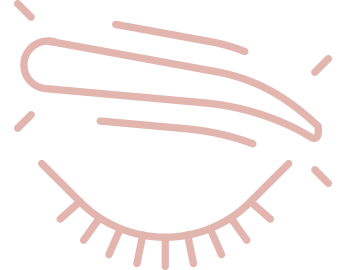 ---
Tinting enhances your own brows and lashes making them appear fuller and more defined. Using high quality tint, we can choose a shade which is perfect for you. Tinting can last between 3-6 weeks depending on the client.
Patch test required
Brow Shape
Lip
Chin
Lip & Chin
Sides of Face
Nostrils
Half Leg
Full Leg
Underarm
Half Arm
Full Arm
Chest
Back
Bikini Line
Brazilian
Hollywood
£9.00
£7.00
£7.00
£12.00
£8.00
£6.00
£17.00
£30.00
£12.00
£12.00
£16.00
£12.00
£20.00
£15.00
£23.00
£28.00
Brow Tint
Eyelash Tint
Eyebrow Tint & Shape
Eyebrow Tint & Eyelash Tint & Eyebrow Shape
£7.00
£8.00
£15.00
£20.00
Brow Tint
Eyelash Tint
Eyebrow Tint & Shape
Eyebrow Tint & Eyelash Tint & Eyebrow Shape